We tried to figure out how to celebrate our first birthday and then we came up with a contest with you as main protagonists. You just have to read the instructions here below, and invite your friend to participate.
How? Easy. Just share this post on your social profiles!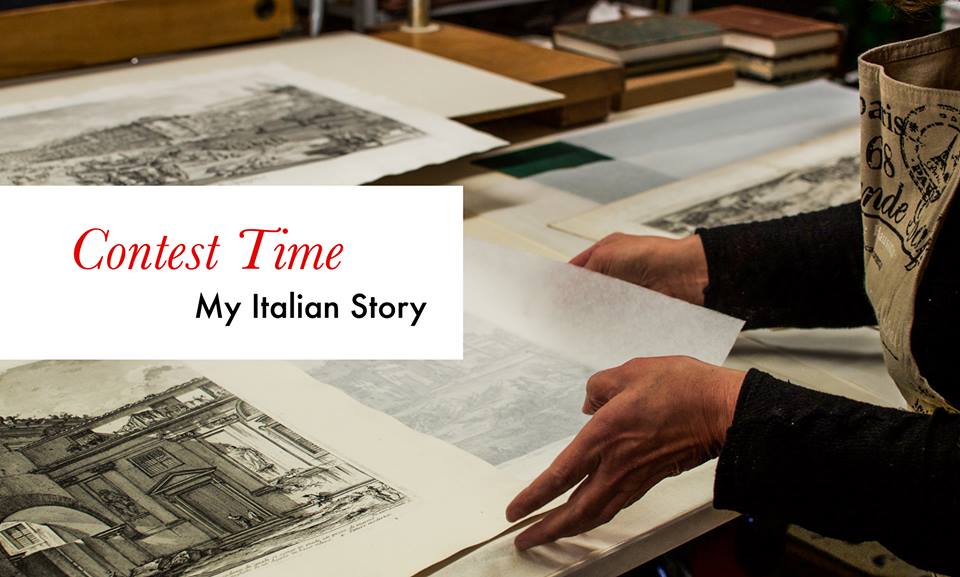 1 Take a picture inside a craftsman's lab, a particular detail or just a portrait of the artisan, or even his hands working on the artifact. Write down your impressions, your thoughts, your mood, just a couple of sentences!
2 Send your mini-story to support@italianstories.it within February, 14th. Don't forget to put "My Italian Story" as object of the email.
3 We will select 7 stories, the most fascinating, and we will post them on our Facebook page starting from February, 15th.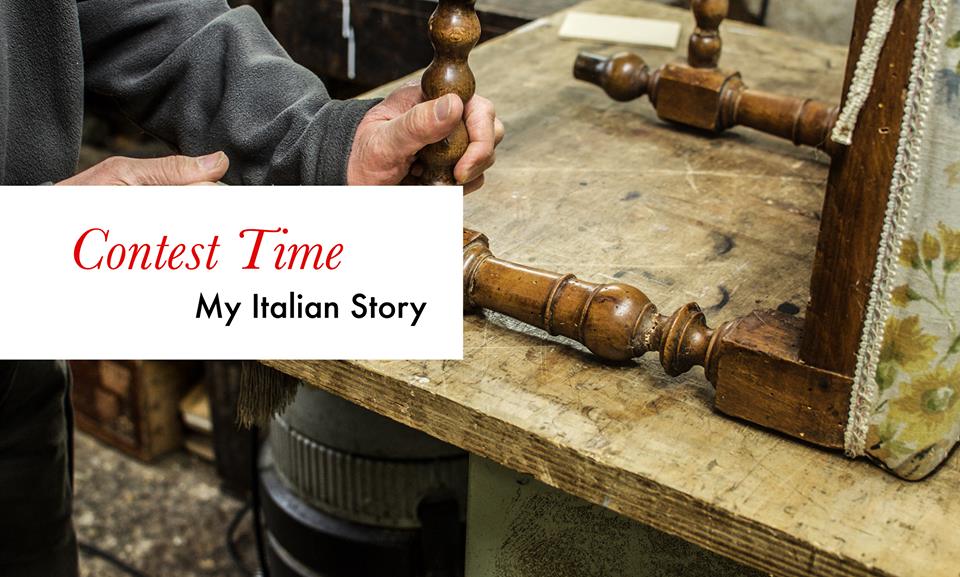 4 We will post one pic per day at 9.30AM (Italy time!) and you will then have 24 hours to vote through likes and shares. Invite your friend to do the same, your chance to win will increase!
5 Every poll will last 24 hours and we will take note of the results obtained.
1 like = 1 point // 1 share = 3 points
Remember that we will exclusively take into account likes and shares reported on the post of our Facebook page!
6 On Monday, 22th at 9.30AM the contest will be officially closed and we will unveil the 3 winners in the afternoon. We will give them a 30€ gift card to book any of the experience available on www.italianstories.it
So, what are you waiting for?
Get your reflex camera or put your smartphone in the bag and go search for your favorite italian bottega, we can't wait to receive your Italian Stories!