Welcome to the blog of Italian Stories, the travel experience website that connects travelers with Italian master artisans who offer hands-on workshops, demonstrations and tours.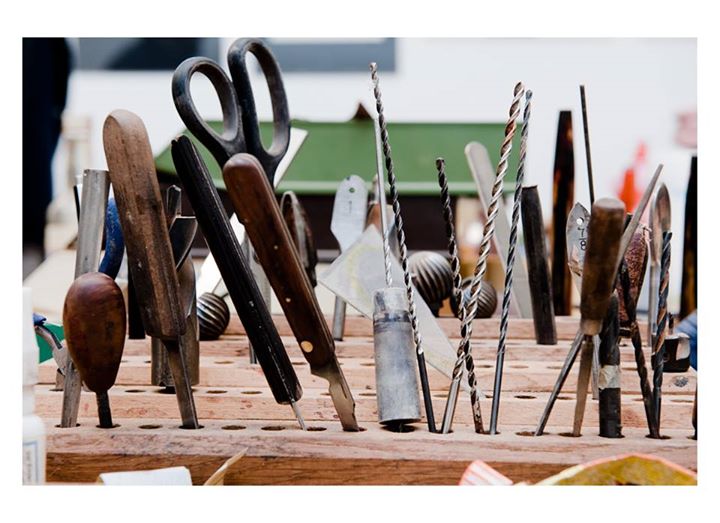 Artisans' work-days are very busy. And yet fascinating. Ask one of us at Italian Stories!
We travel throughout Italy to experience master craftsmen daily routine inside their workshops. We love this part of our job, and on Italian Stories website we disclose our best findings to all of you.
On Italian Stories Blog you will find more artisans' work-life informations, a wide pictures selection of the artisans in their workshops, and other curiosities.
"How can I make my next visit in Italy memorable? " A first-hand experience in a local craftsman workshop is a fairly good answer to it.
Book an Italian Stories experience and meet the artisans in person, see by yourself their amazing work-space.
Italian Stories news and findings about craftsmanship around the world on Facebook, Twitter and Instagram.
---
Illustration: ©2014 Giordano Poloni