Born in January 2015 and quickly identified as the online hub for cultural tourism focused on craftsmanship, Italian Stories is now ready to face a new challenge by opening a section dedicated exclusively to international tour operators and travel agencies.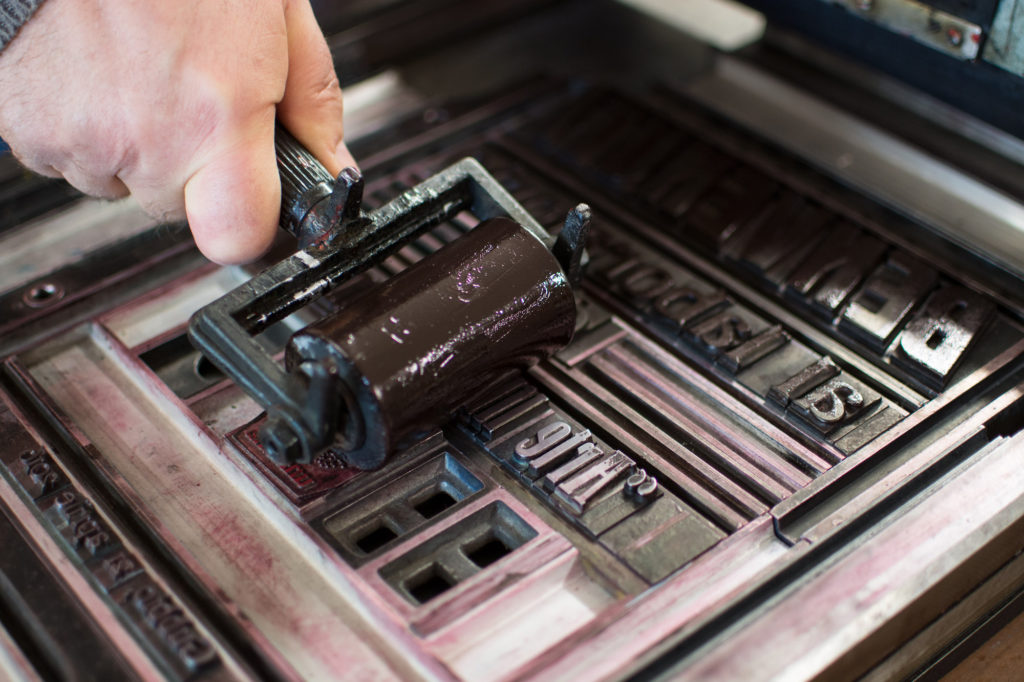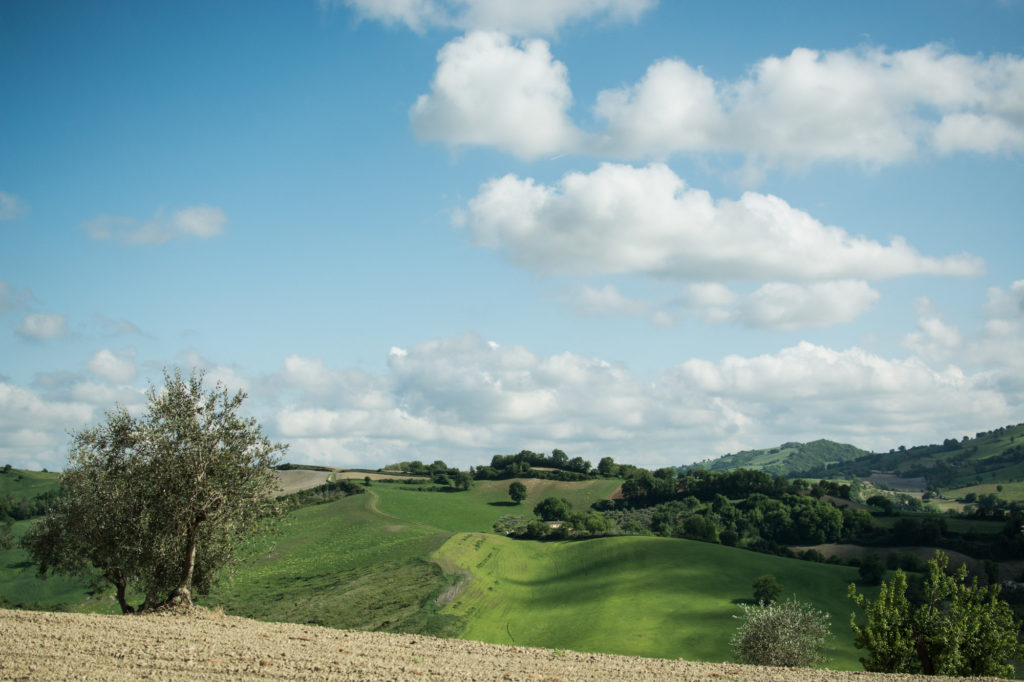 A great assortment of very different activities available along the whole Stivale , from Bolzano to Lecce, from Venice to Enna, all of which characterized by the authenticity of the experience. The craftsman , as seasoned local ambassador, will guide travelers during the tours inside the lab and assist them during the hands-on workshops where the visitor himself becomes the main protagonist , creating in first person his unique keepsake.
Three different types of experiences are available on Italian Stories: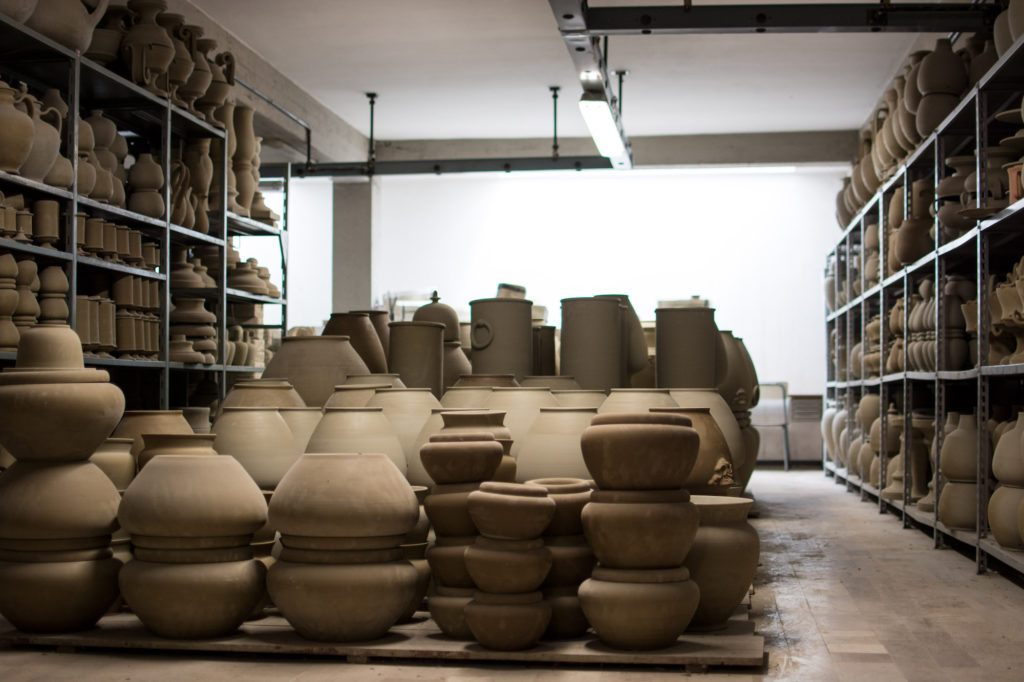 • Visit  _ guided tour of the lab took by the artisan that will show the space while explaining the manufacturing process. To visit together with the artisan his working space, to be told by his voice and see directly how the creations are handcrafted, is a unique and unforgettable experience.
• Hands-on workshop  _ guided experience with the craftsman in his lab, to test the visitor's creative and manual skills. This kind of activity allows people to learn the traditional skills directly from the talented local artisan, understand the culture and thus enriching the holiday with the testing of the manufacturing secrets.
• Special  _ guided tour took by the local artisan in order to discover the territory. A unique and unconventional immersion in the real "well-made" in Italy, where visitors will be guided by the artisan, interpreter and ambassador of the secrets of the traditions, culture and folklore of the selected destination.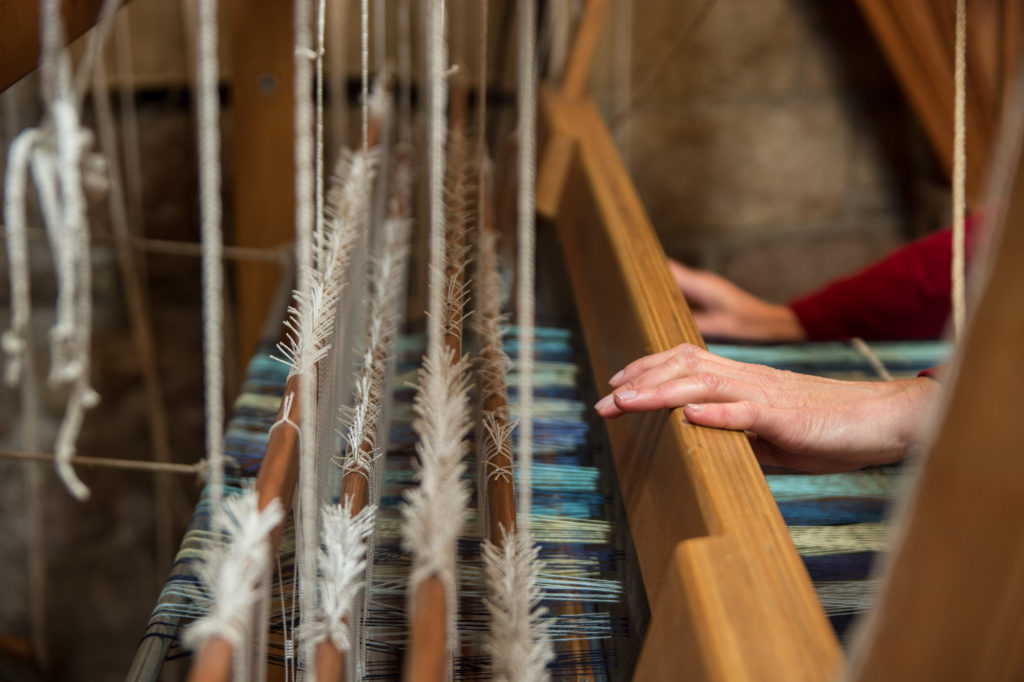 Through the dedicated website, tour operators will be able to consult an always up-to-date dynamic catalogue , ask availability  for the activities and book directly online according to confidential net rates . In addition to this service, the operator can ask for tailored and customizable experiences  in order to meet the customer's needs, receiving a quote within 24 hours .
The goal of Italian Stories is to guarantee quick and transparent processes
 

through an intuitive and easy-to-use digital platform, to provide certified and authentic products at competitive prices

 

in order to widen the current offer of the travel operators.

To use the service you need to fill out this sign up form on www.italianstories.it .

To receive more information about the service please contact us at office@italianstories.it .